Website Design, eCommerce Websites, Graphics, and SEO
We specialize in website design, eCommerce websites, SEO, digital marketing, graphic designs, and online shops. We are a professional website design and digital marketing company that designs attractive, and user-friendly websites. All our web designs lead to more brand recognition, and trust and increase sales.
Website Design, eCommerce Websites, SEO
Our designs will help turn visitors into clients. Choose to work with professionals
because our works are unique, and elegant and lead to higher conversion rates.
Request a quote
Web Design Packages Starts from Ghc 1300.00
Great Customer & Support Service
Our clients trust us to handle their websites because they know we have a fantastic knowledge of the industry. Our designs speak for themselves.
The quality of service we provide our clients is passed on by the referrals we receive from happy customers. Allow us to work on your project. Designing a website is not about getting a designer and getting online. It is about doing it the right way. Simple, Easy, and Elegant
Get Started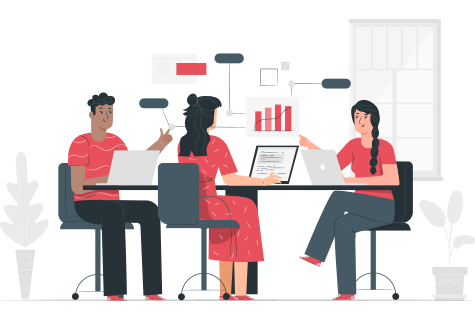 Our Digital Services
Give Your Business The Success It Deserves
LdNan Digital Concepts, design WordPress websites from GHC 1300. We also assist with all-inclusive packages for eCommerce Website Design, Social Media Management, and Services Businesses
Experience Counts. Choose to work with professionals and you will be satisfied with the results